Proofreading & final check
Better safe than sorry: proofreading at Syntax assures the quality of the language on the surface of a text. As part of the final check, we inspect your documents just before they are published.
We will also prepare translated texts for publication: at the final check or "OK-to-print" stage – as agreed with you and in line with your preferences – we look for compliance with the original layout, typography and graphics, and we also check the match between images and captions along with spelling, punctuation and word breaks.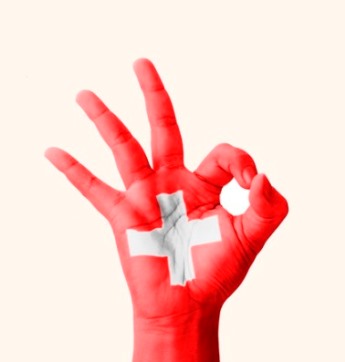 Quality is a commitment: certification of the company in line with the international ISO 9001 standard is proof of the priority that Syntax gives to quality and quality assurance. Even stronger affirmation comes from the positive feedback that Syntax receives from the marketplace: above-average customer satisfaction is the logical result of our ongoing commitment to quality in all areas.
As your source texts, preferences and requirements differ, so do the price categories that apply to our services. Our charges are based on working time and/or a standard line count, or derived from set-fee and retainer agreements.