Copy editing & quality assurance
It's a fact! Four eyes are better than two. Copy editing by Syntax guarantees that your texts are complete and correct. It also provides that final polish while making sure that the texts we translate are stylistically fit for purpose.
Next to assuring the accuracy, completeness and authenticity of the translation, this second look also confirms the uniform use of terminology and ensures that spelling and grammar are correct.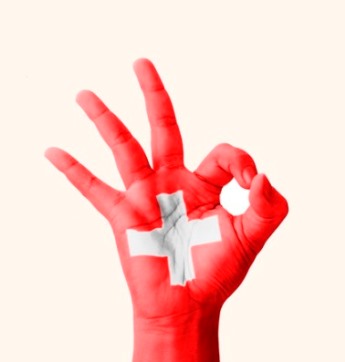 Quality is a commitment: certification of the company in line with the international ISO 9001 standard is proof of the priority that Syntax gives to quality and quality assurance. Even stronger affirmation comes from the positive feedback that Syntax receives from the marketplace: above-average customer satisfaction is the logical result of our ongoing commitment to quality in all areas.
As your source texts, preferences and requirements differ, so do the price categories that apply to our services. Our charges are based on working time and/or a standard line count, or derived from set-fee and retainer agreements.